Canada's Technologically & ESG-Driven Commercial Pool & 'Staff-Less, Desk-Less' Digital Amenity Service Provider
50 Proud Years of Commercial Pool & AMENITY Operations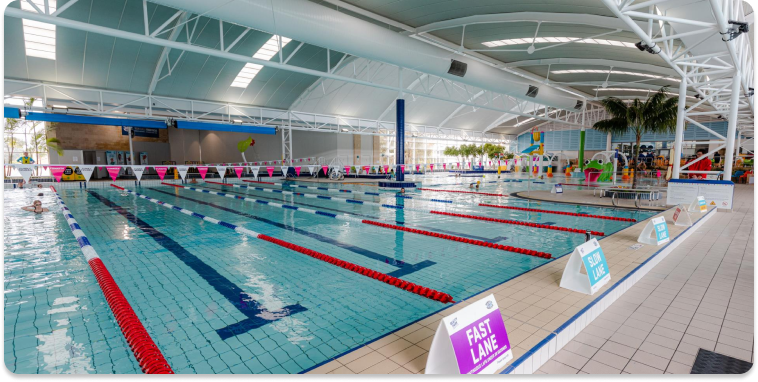 Get Everyone On The Same Page
Superior Pool's aim is to optimize and enable the Amenity Users, Bathers & Operators to reach the overall Pool & Amenity Experience in their own specific domain and perspective.
Spending more time learning, enjoying and less time managing data and reports and worrying shut-downs! Our maintenance and management servcies enable Condo Board Members, Condo Property Managers, Property Owners & Operators get relevant, timely information so they can focus on more important matters.
Our construction and service department act as the support team to build, retro-fit, rebuild and rehab your swimming pool, hot-tubs.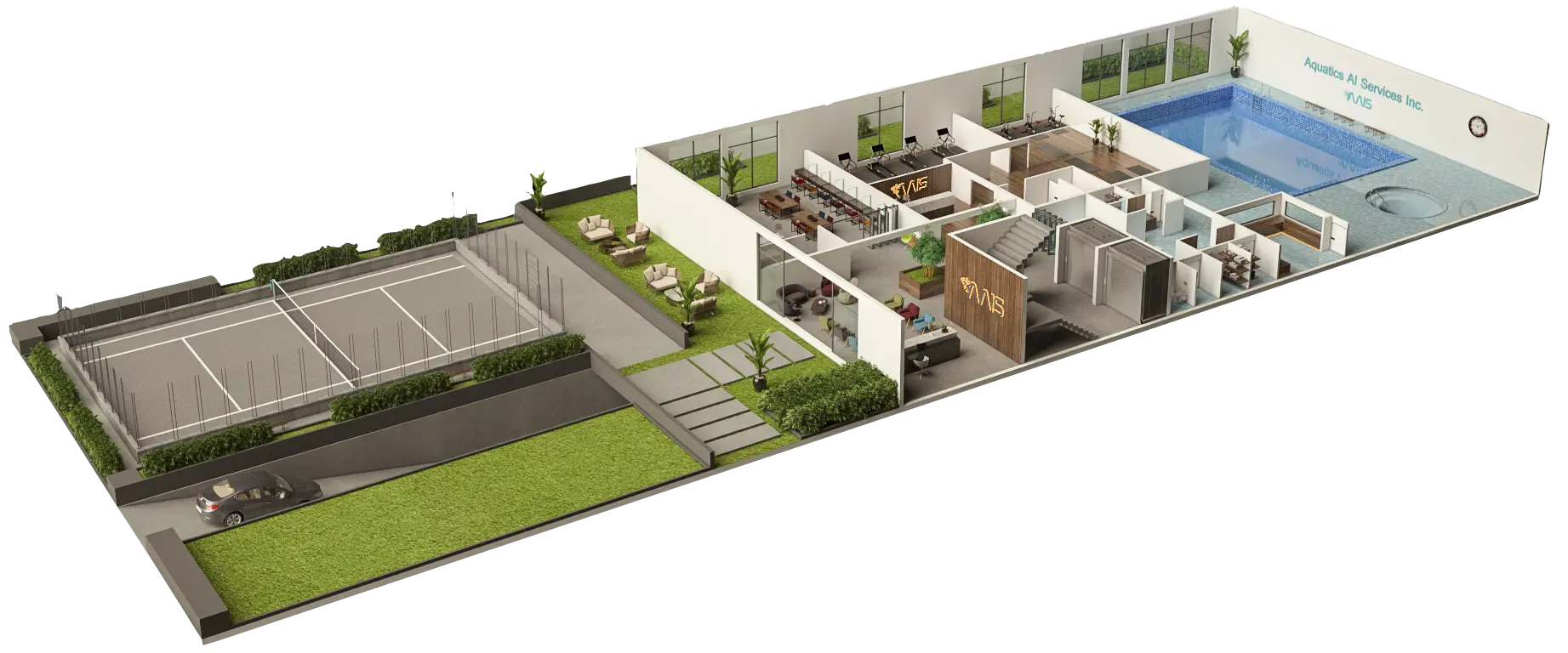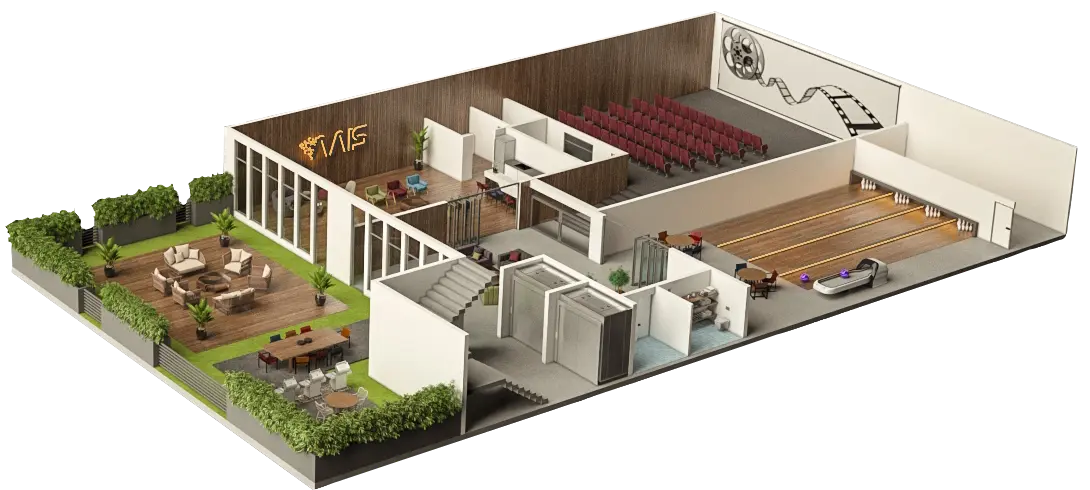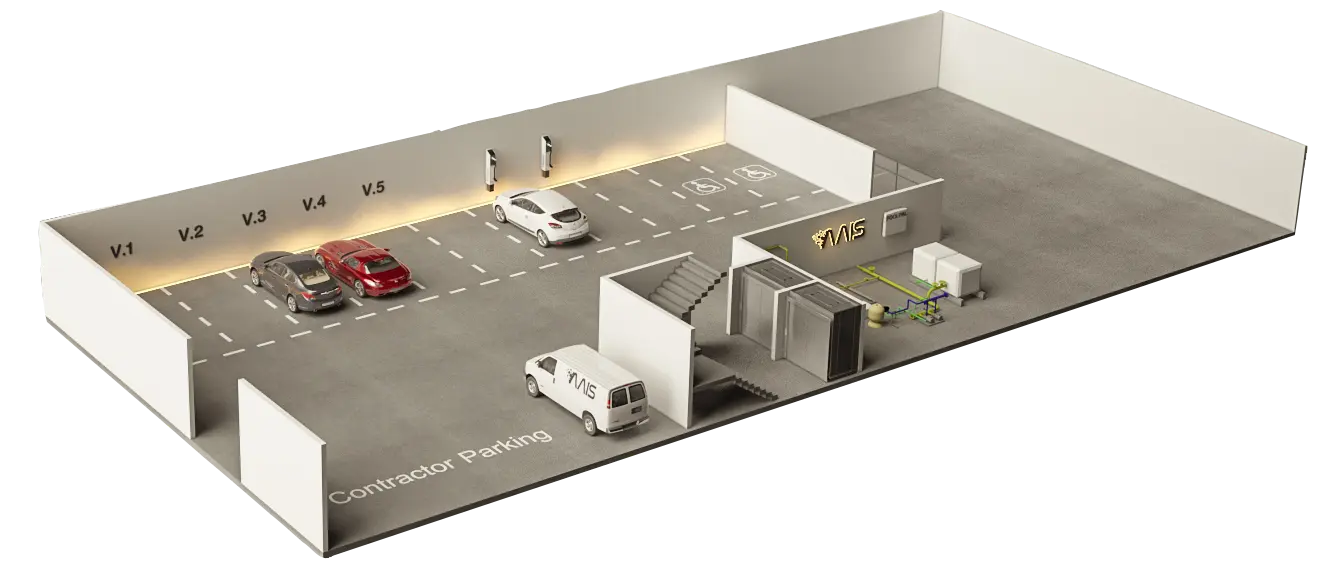 VERTICALS
and Areas of Aquatics Focus

Condo, Apartments
&
Multi-Residential

Public Amenity Facilities Community Centres Universities, Colleges Military

Class A &
Class B
Swimming Pools

Fitness Clubs
&
Gym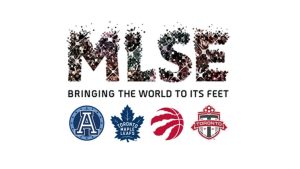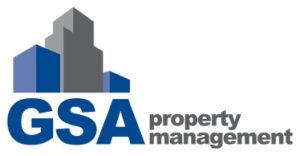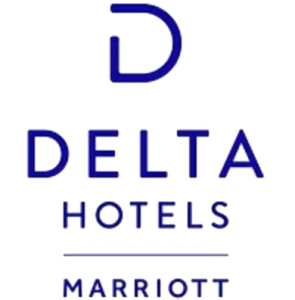 NEW
Operational Challenges !
1
BUDGET & MODERNIZE
Are you wasting resources and money on having a person to control access to your amenities, having extra maintenance visits that you dont need?
Ask us about our Pool Maintenance Monitoring Platform Solution .
2
CHEMICAL SUPPLIES
How much are you paying for your chemicals and why?
Ask us about our Cohort Resource Allocation .
3
AmenityBooking.ca
Are your amenity Resident/Member's and you and your staff have amenity access, bookings, inspections, deposit payment process challenges?
Ask us about our AmenityBooking.ca .
4
ESG & NET-X
Are you suffering from lack of knowing how much energy your swimming pool uses/consumes so that you can budget and plan accordingly?
Ask us about our fully Connected, Digitized Swimming Pool Operations, Maintenance, Equipment & Energy Monitoring (Chemicals, Water, Hydro & Workforce).
Solutions
Our New Industry-Leading Commitments to Responsible
Condo Amenity Business and Sustainability

Future Proofing Pool Operations & Management
Pool operations and industry have traditionally lacked enough data to ensure stable future operations of the facility. With the advent of technology and its affordability rates being at it lowest, Superior Pool can offer equipment failure analysis, equipment and asset monitoring and digital state-of-good-repair within the condo, rental, municipal; Class B and Class A swimming pools. 

Smart Amenity & Pool Operation
Get a rich 360-degree view of how well your equipment is running and how much TRUE energy: gas, hydro, water and chemicals you're consuming in REAL-TIME! Superior Pool provides an array of Intelligent Technology Services that integrate into the operational maintenance plans. The purpose of these is to monitor the Pumps, Heaters, Filters, Pipes, Leaks, Chemical Fumes, Temperature and Humidity, Pool Water health and vitals, Bathers and more in Real-Time. 

FLEX Amenity Management & Pool Maintenance
We offer a novel solution platform to manage your amenity and maintain your pool facility. Our AI-based platform can predict any required or the frequency of any maintenance needs. The FLEX PLAN is essentially designed to address the pool & amenity maintenance needs based on use-fluctuations from day to-day, to week, to season. Our FLEX PLAN focuses on satisfying the needs of a facility based on usage and not based on conventional legacy plans. Almost all of our plans include newly designed standard features such as Appointment Booking, Health Declaration and COVID Communication Protocol and more. Subsequently, we can work with your current service provider to optimize their operations in your facility.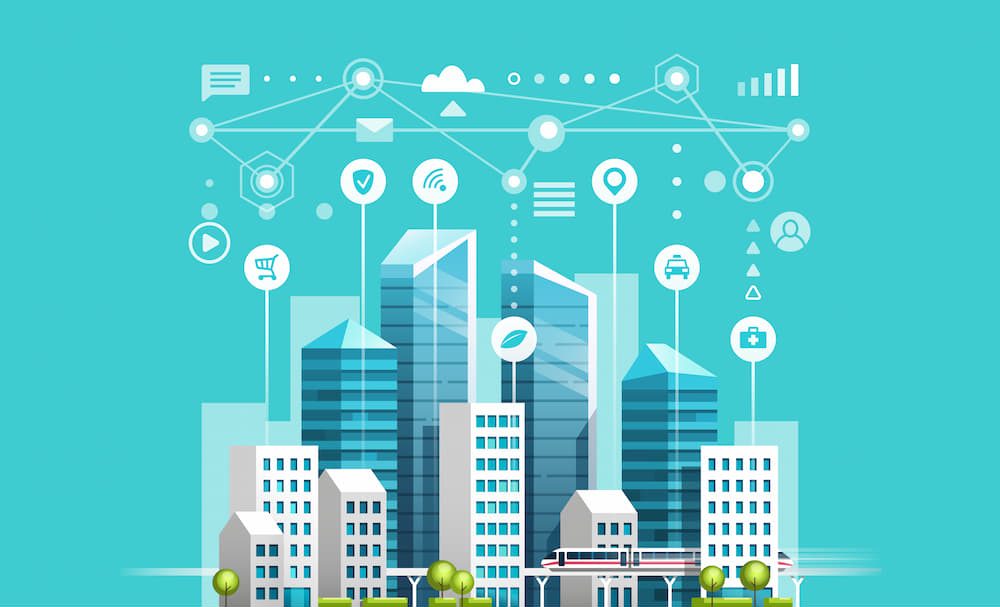 Real-Time Equipment & Meter Data Collection
Wireless
No Battery or Power
Including legacy Pulse equipment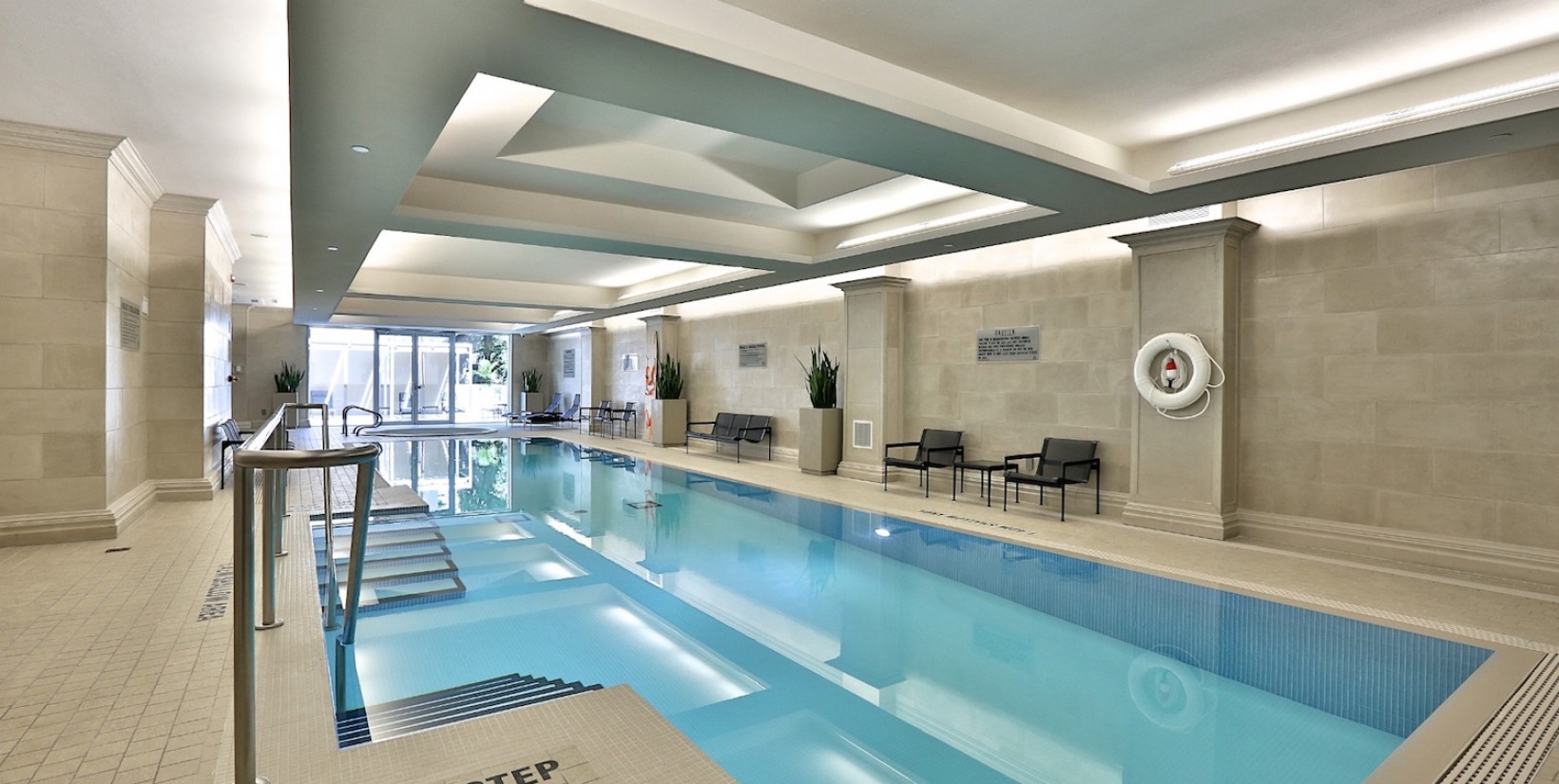 Analysis & Action in Real-Time
Our Out-of-the-Box Solution requires near no time to setup. We will enable you to develop an informed, data-driven operational and budget strategy while accomplishing more: Monitoring your Energy Consumption very closely.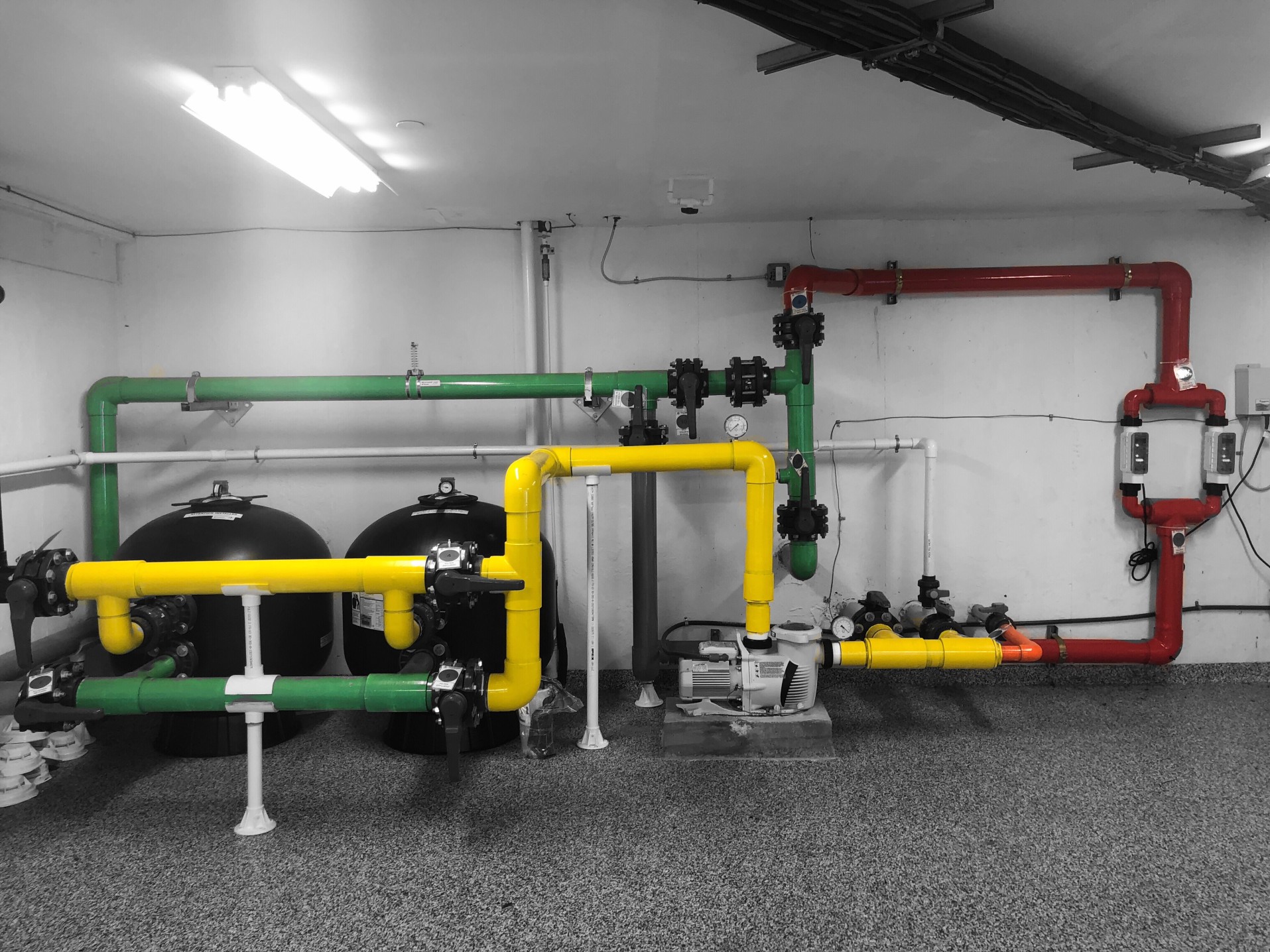 Real-Time Data Monitoring
Delivering the equipment data to our state-of-the-art AI-based complementary energy management platform.
Pool Repair Servcie
CLASS A | CLASS B
Commercial Pool Service Repair Experts in Ontario & British Columbia New-Build Construction. Tiling. Resurfacing. Painting. Waterproofiing. Rust-Repairs.
Pool Maintenance
Indoor | Outdoor
Condo, Apartment or a Community Centre Pool? Need Frequent Maintenance? No Problem!
Pool Lifeguard | Attendant
Crowd & Traffic Management
Reinforcing Rules, COVID Mitigation Procedures and Acces to the Amenity or Pools? Let our experts help you navigate the challenges.

Conventional Services
We are the source of #omnichannel & #multichannel pool & digital amenity operations. #covid19 #condo pool & platform-driven recreation operations requires vigorous and transparent engagement.

RE-BUILDING TRUST
Our expert staff has created a series of innovative products and services that are required to gain the trust of your condo residents and the community to safely return to your amenity and pool facility.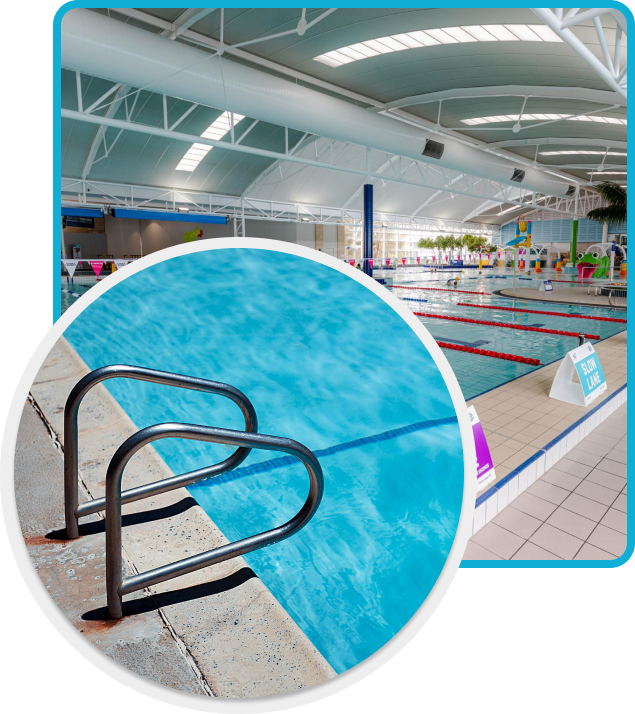 Equipment Reliability & Integrity
It's the way of the now and the future to determine an equipment failure prior to it taking place. Run with minimal downtime and end-user impact, budget accurately and for the right purpose..
Operations Optimization
There are only a few technologies that will be critical in the future of operations in general. Let AAIS guide you through the right shift in management and your Pool Operation, building mechanical operations and Amenity Management.
Energy Conservation
We all have the power to demand and help to lead the transition to a 100% clean economy. AAIS has the tools, the manpower and the plan to execute.